Comprehensive Supplementary Material For Parichay
Based on Dakshin Bharat Hindi Prachar Sabha
Master Hindi easily in non-native environment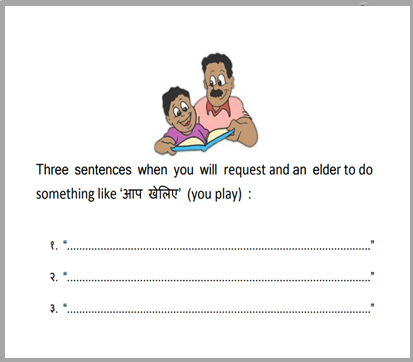 Concept & practice worksheets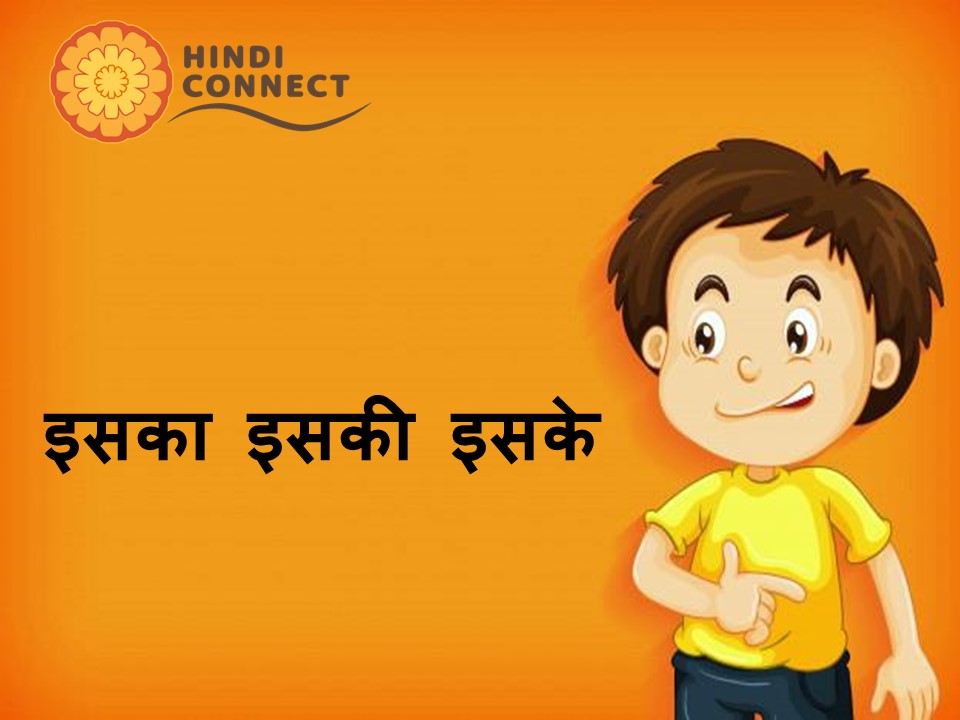 Concept made easy with video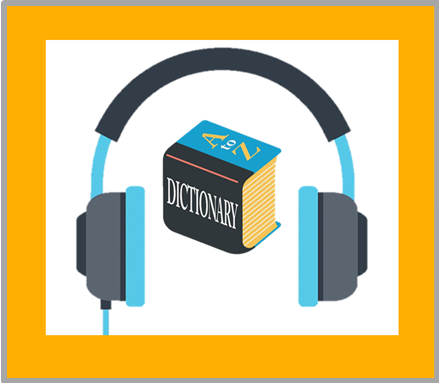 Understand meaning with audio files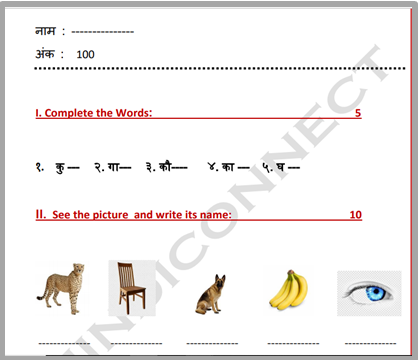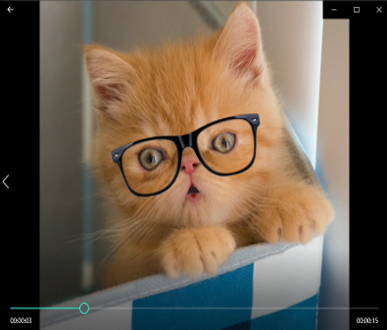 Fun characters give assignment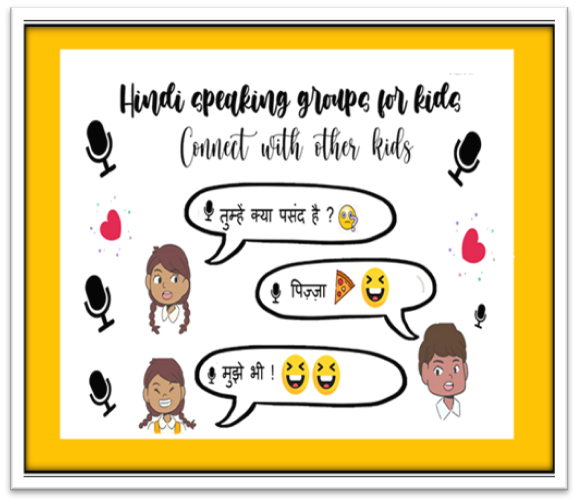 Speak Hindi with other kids & natives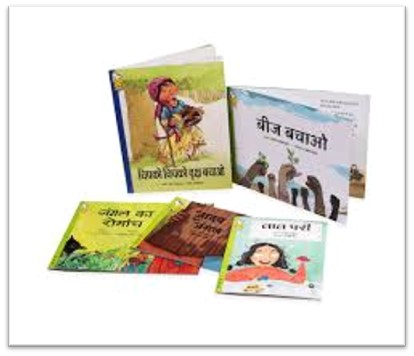 Pratham books for reading practice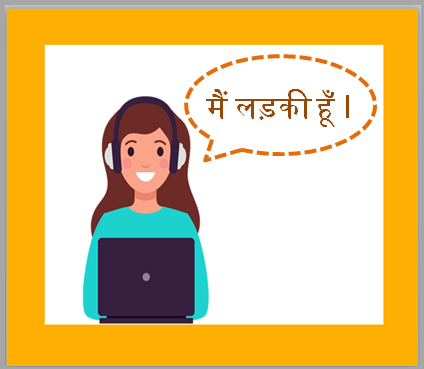 Revise with audio lessons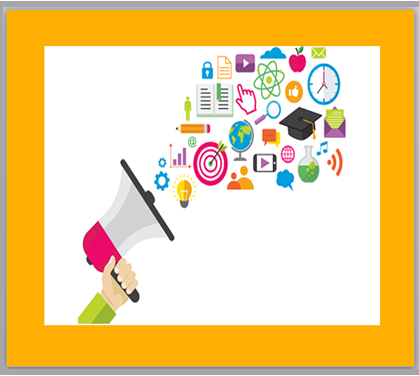 How Hindiconnect helps in mastering Parichay Curriculum?
Increased Hindi Exposure
Hindiconnect offers more than 240 hours of exposure via concept videos, worksheets, sample papers, audio files,books for reading practice. In addition, HindiConnect integrates speaking groups with natives and peers for the full year for holistic mastery.
Corrects sentence formation
HindiConnect focuses on teaching sentence formation using linguist pedagogy. The course teaches correct verb conjugation, effect of gender on sentence formation and other common areas where kids make most mistakes.
Your child speaks Hindi
HindiConnect's Hindi speaking groups provide opportunities for kids to speak Hindi with peers and native speakers for social exposure. We aim to create a 'real' environment for kids, which promotes learning in an enjoyable way.
Contact HindiConnect Sales for free trial


Singapore Office:
HindiConnect, Gurukul Pte Ltd, 100 Tras Street,# 16-01,Amara Corporate Tower, Singapore 079027
India office:
273, Satra Plaza, Plot 19, Sector 19D, Vashi, Navi Mumbai, Maharashtra – 400703